Hudson to President Biden From the Border: "Stop This Crisis"
McAllen, TX – U.S. Representative Richard Hudson (NC-08), met with U.S. Border Patrol Agents and toured several sites on the southern border yesterday and today. Rep. Hudson, the House Republican Conference Secretary, joined other House leadership and Members of Congress on the visit which included a tour of the Donna Migrant Processing Facility, Rio Grande River, border wall and McAllen Border Patrol Station.
"I represent Fayetteville, North Carolina, a population of 210,000 people. 210,000 people that we know of crossed the border last month - 172,000 that were detained and 38,000, they tell me, that they could see but couldn't get to. The entire population of Fayetteville, North Carolina came across our border last month," said Rep. Hudson during an update at the border. "This is a humanitarian crisis created by the President and his policies and they need to come down here and see for themselves. President Biden you need to stop this crisis."
Watch the full remarks here.
This week, U.S. Customs and Border Patrol reported that in March, apprehensions at the border reached 172,000, the highest level in 15 years. This figure included nearly 19,000 unaccompanied minors, the largest monthly total ever recorded and above previous highs of 11,475 in May 2019 and 10,620 in June 2014.
At the Donna migrant facility, Rep. Hudson visited pods built for 33 children that currently hold 450 boys and 700 girls. In a video posted on Twitter, he described the dangerous overcrowding and conditions as "heartbreaking."
"It's a facility built for 250 children. They currently have 3,500 children crammed into this facility. Law requires HHS to take custody of these children within 72 hours. There are some kids who have been here as long as a month. As a father, it's heartbreaking to see these conditions," said Rep. Hudson.
Image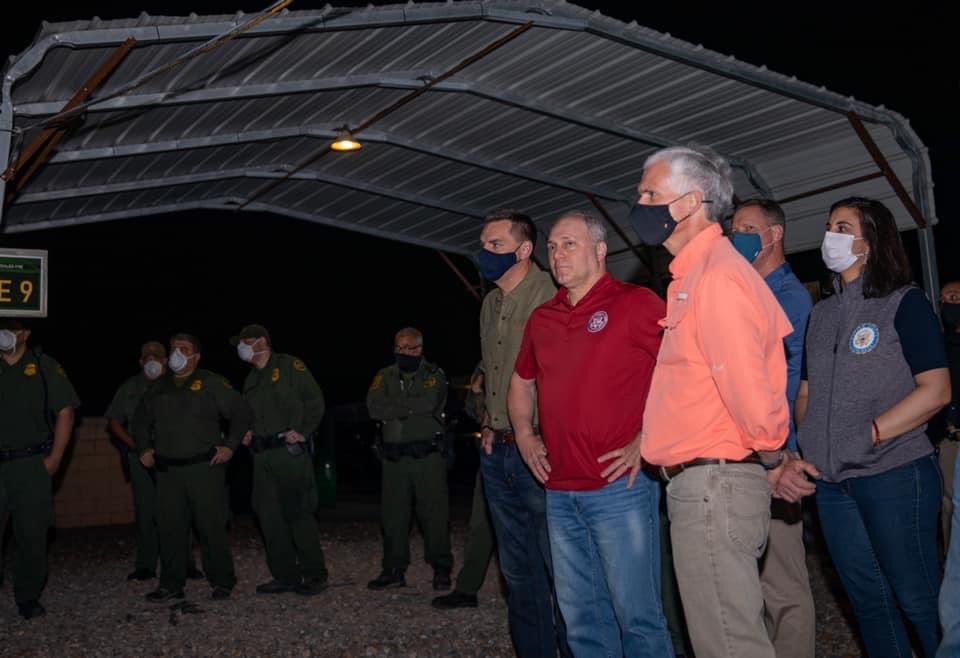 Image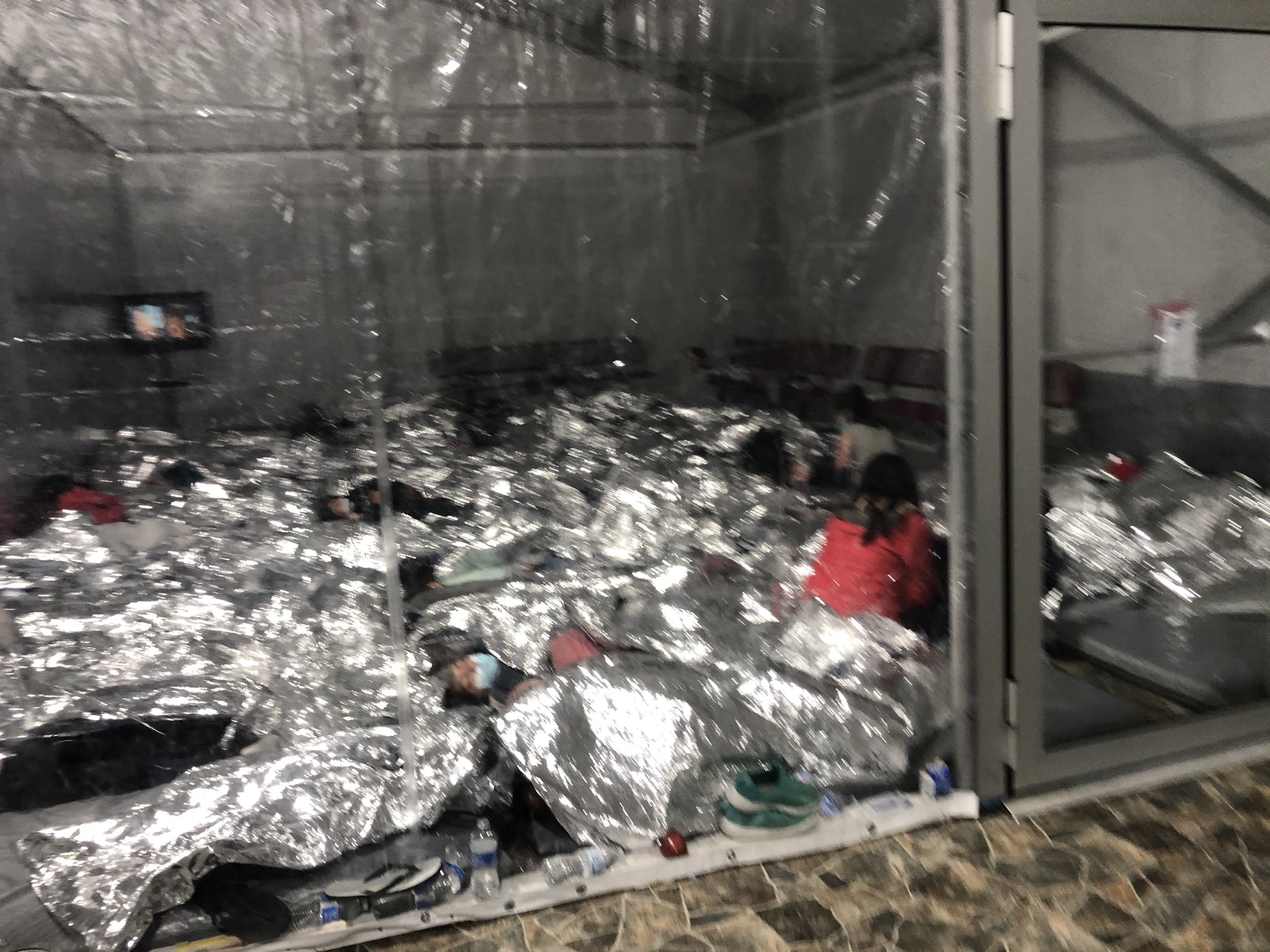 Image
Rep. Hudson has described the border crisis as a humanitarian, public health and national security crisis. In the past week, the second person from Yemen on the FBI's Terror Watch list was apprehended, in addition to a member of the MS-13 gang, demonstrating the national security implications.
Last month, Rep. Hudson helped lead the North Carolina Congressional Delegation on a letter to Department of Homeland Security (DHS) Secretary Alejandro Mayorkas demanding answers regarding the Biden Administration's immigration policies, and specifically why COVID-positive migrants have been released to travel to states including North Carolina. The Biden Administration has yet to respond to these concerns.
###